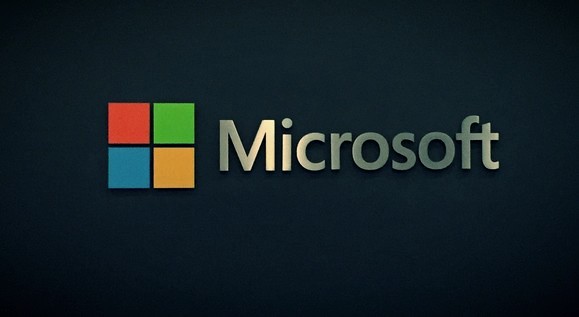 Mircrosoft Support Engineer vacancy: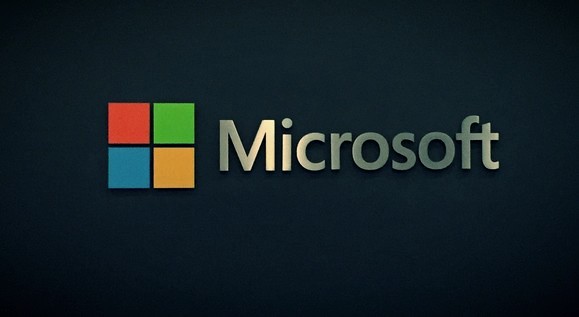 Microsoft, one of the finest and leading tech IT industry is inviting online application from candidates who completed their graduation in IT field. If you enjoy using technology creatively, overcoming technical challenges, and working as part of a team with some of the best people in the industry, then is the place for you . Details of the post, qualification and experience is given below:
Microsoft recruitment for Support Engineer 2023
Name of Post: Support Engineer.
Qualification:
B.S. degree in Computer Science or equivalent experience
Experience:
At least 5 years of IT or Technical Support experience.
Strong knowledge of: any Windows OS, Mobile device OS, Client/Server knowledge, understanding of Cloud services, Mobile device configuration and app deployment
Knowledge on Exchange, SCCM, Cloud products like Azure, Office 365 and Power Shell
Expert level industry experience with Mobile Device Management and Mobile Application Management, including Intune or third-party solutions
Preferred Technical Qualifications:
Working knowledge of ADFS, Secure Token Services (ADFS or similar), Cloud Identity (Azure Active Directory, AAD Sync, Role-based access control
Programming background in PowerShell, C#, Java
Working knowledge or networking with clear understanding of TCP/IP, including CIDR, routing and DNS; understanding of HTTP/HTTPS, including the ability to capture and interpret Fiddler traces.
Understanding of proxy servers, firewalls and VPN.
Knowledge of the Exchange ActiveSync communication protocol and mobile device mailbox policies.
Some Key Responsibilities of Microsoft support Engineer:
Ability to quickly identify customer issues and being able to conduct in-depth diagnostics on product and services representing Microsoft, communicating with enterprise customers via telephone, written correspondence, or electronic service regarding technically problems identified in Microsoft software products and manage relationships with those customers.
Be able to work and collaborate with internal teams including engineering group effectively.
Drives his or her own case-wellness and ensures that key stakeholders and customers are up-to-date on the resolution status of their issue, through effective written and verbal communication.
Research unknown and undocumented areas. Familiarity of compiling and development environments would be great.
Job Location:
Bangalore, Karnataka India.
How to Apply:
Eligible candidates are requested to apply ONLINE on the official website down below. Shortlisted candidates will be notify through email.
| | |
| --- | --- |
| For Official Notification | CLICK HERE |
| To Apply Online | CLICK HERE |
Dear aspirants, we wish you good of luck for your Microsoft recruitment.
For more latest job notifications, keep checking our website for NEW UPDATES, we deliver you the best job opportunities.