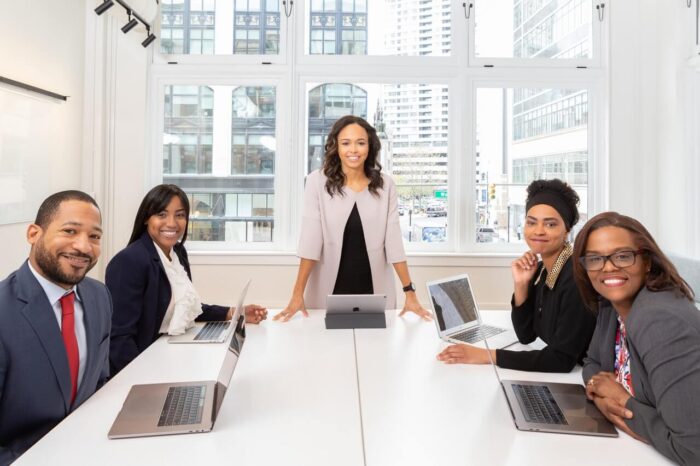 The number of people looking for management training courses continues to rise. These classes are becoming more popular among companies as a means for businesses to improve the abilities and knowledge of their management.
However, since there are so many distinct classes to choose from, it may be challenging to choose the one that is most suitable for you or your company. The one-day management course is a popular choice among many people.
The management fundamentals are introduced clearly and concisely via these classes, but do they provide anything of value? Here are some things you should know about them.
4 Things To Know About Management Training Courses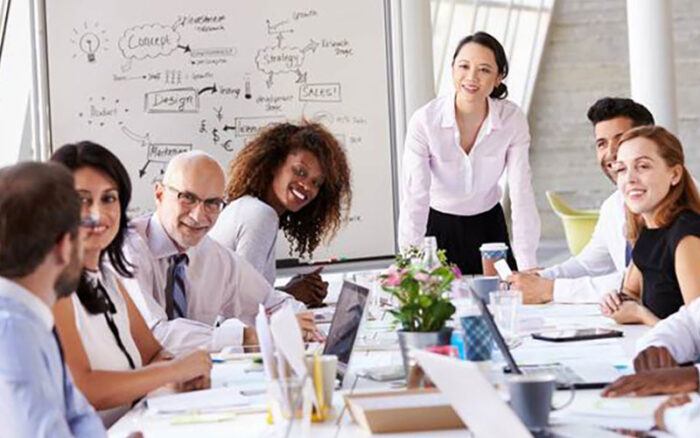 There are a few things that you should know about management training programs so that you have a better idea of their importance.
A Critical Skill
Management training is nowadays one of the most critical skills that every professional should have. The one-day training courses are usually made in a way that the leaders get specialized programs to take their skills to the next level. They usually do it in the form of workshops as management training helps them reach their true potential.
Cost-Effective Training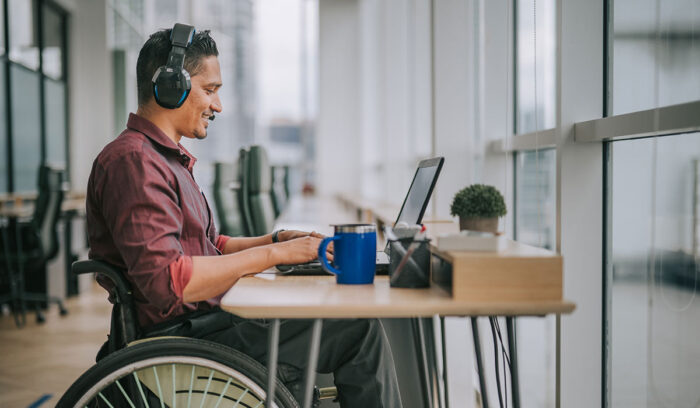 Leaders usually opt for such courses because they already have bits of management training knowledge. Taking up another full-time course will only cost them money and time. On the contrary, the one-day training programs are designed in a way that they only include the key aspects of the entire training program. Not to mention, the training fees are reasonable enough since they are not charging unnecessary fees here.
Helps In Employee Retention
When employers hold management training programs for their employees, they get some incredible benefits. The research concluded that almost 70% of employees say that such training helps influence the employee's decision to stay with the company. This creates a win-win situation for both employers and employees. Employees will not feel the urge to leave the company and join the competitors.
Managers Get A Chance To Upskill
It is often seen that managers lack management skills, but they are given the position because of their industry knowledge and experience. To help overcome this issue, one-day management training helps companies teach managers the right and required skills. Furthermore, it helps create a healthy working environment in the team. It also brings efficiency to the team when people start working together and they are all on the same page.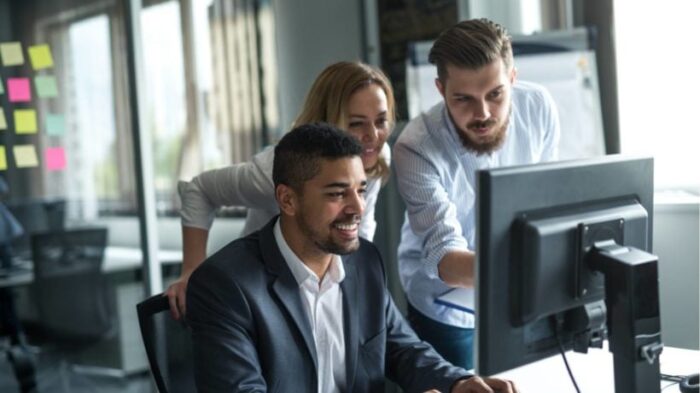 Before getting started with management training, it is critical to find the right one curated. Some of the programs are customized as per the business and its specific needs. The best part is that the one-day training program can easily fit in anywhere amidst the busy schedule of people. Be sure about the program and make sure that it will serve your purpose well.
How To Choose The Right Management Training Course?
When considering whether or not the investment in a one-day management training session is worthwhile, the following are eight factors to consider.
The Price Of The Course
Compared to the costs of other management training courses, attending a one-day long management training course is often relatively affordable. Thus, they might be an appealing choice for businesses operating on a limited budget. Nevertheless, while making your choice, it is essential to consider the value in terms of the knowledge offered by the course. Is the value offered by the class sufficient to justify the cost you are paying for it?
The Content
It is essential to examine the content covered in a management training seminar while making your selection. For example, does the course provide a thorough introduction to the fundamentals of management? Or is it more of a summary of the fundamentals in a condensed form? Depending on what you want, select a course that matches your requirement.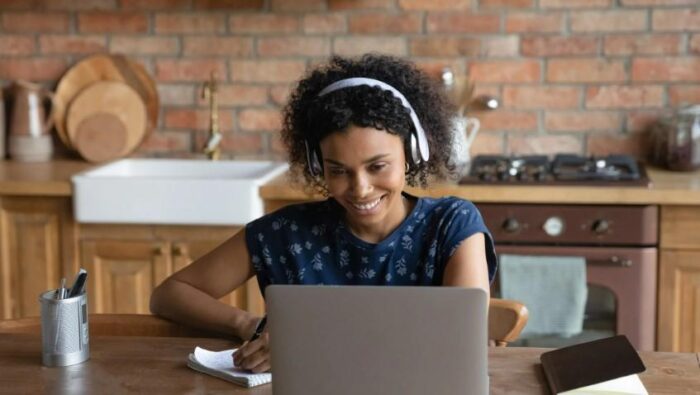 Lectures are the most common mode of instruction for management training courses. However, some classes may also include group discussions, interactive exercises, or case studies as part of the curriculum. Therefore, it is essential to take into account the structure of the class to ascertain whether or not it will meet your requirements.
The Coaches and Mentors
When selecting a training course, it is essential to consider the teachers' credentials and years of experience. Do they possess the requisite skills and years of expertise to provide knowledge? Can they interact with pupils in a way that promotes learning and assists them in comprehending the material?
The Subsequent Actions
One of the primary advantages of participating in a day-long management training course is the option to go through the content at a later time. In addition, most courses come with some follow-up help, supplemental materials, webinars, or additional online courses. This may be an effective method for reinforcing the ideas discussed in training and ensuring that the information is retained.
Check The Review
It is essential to consider the reviews given by the previous course attendees. In addition, you can check out any trial classes available. It will help you determine whether or not the training is worth your time and money investment.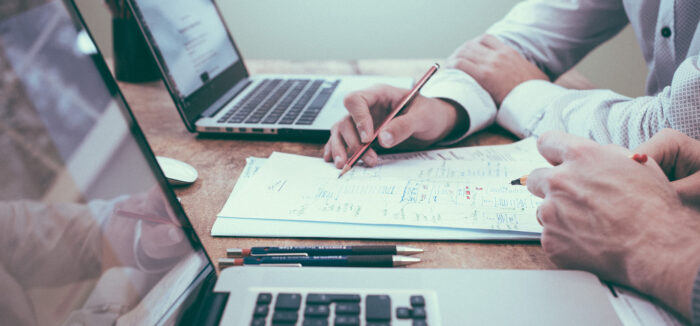 Conclusion
Management courses one day long are an excellent way to get an introduction to management fundamentals. Before enrolling, it is essential, however, to think about the cost, material, instructor, format, follow-up, advantages, results, and feedback. Doing so helps you make an educated choice regarding whether or not it is beneficial for you and your business to participate in a management training course one day long.
It is essential to consider the results you want before enrolling in a one-day management training course if you choose to pursue this option. For example, do you have an interest in becoming more knowledgeable about the fundamentals of management? Or do you have more particular objectives, such as improving a specific set of talents or implementing a particular set of ideas inside your organization? Therefore, before enrolling in a class, you must have clear goals for what you want to achieve from experience.