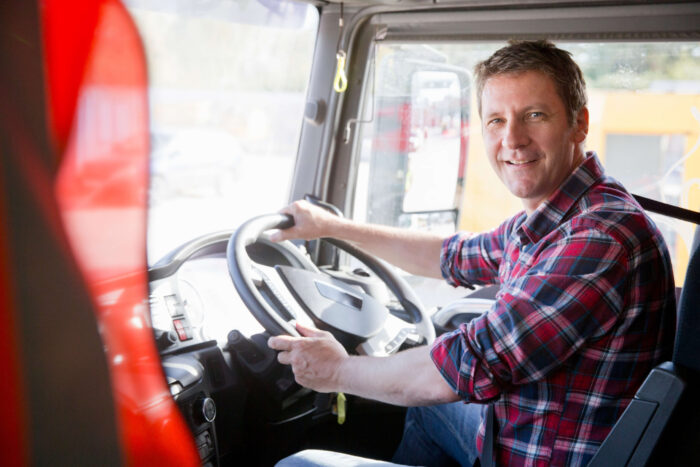 New Zealand is one of the premier destinations for job seekers from around the world due to its low crime rate, low corruption, favourable climate, low population density and reasonable wages. It can be difficult to secure work in many fields, however, there is a shortage of experienced truck drivers, and therefore there is a large contingent of Indians who have made that their career choice.
Any person with a full driver's licence can arrive in New Zealand and use that driver's licence to drive an equivalent vehicle for a full year before they need to swap to a New Zealand licence. If they leave New Zealand and return, they get another 12 months. However, for truck drivers it is essential to get the New Zealand licence early due to employment and insurance concerns.
It is easier to enter New Zealand and get a truck driving job when that job is on the Immigration NZ skills shortage list. However, even if it isn't, that doesn't mean all hope is lost: a job offer from a New Zealand company can secure you a visa to work. This is much easier to achieve if you are already in New Zealand and can show that you have changed your licence to a New Zealand licence.
Driving in New Zealand is very different from driving in India. The differences fall into five categories:
Road rules
Qualifications required
Types of vehicles
Legislative requirements
Cultural norms
Road rules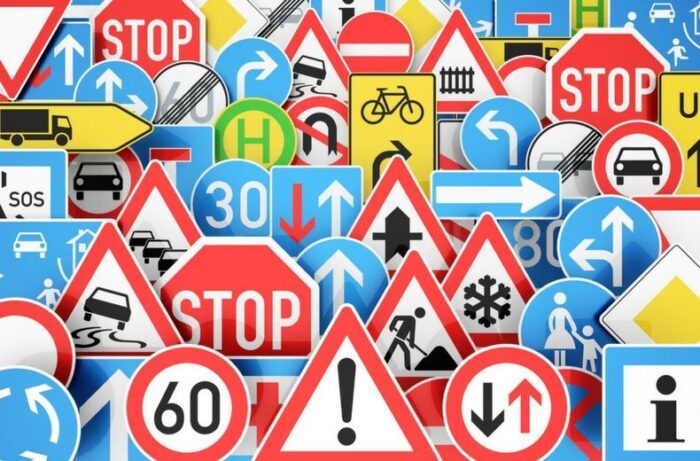 The road rules are prescribed in the Road Code. A driver from overseas must pass a 35-question test to swap their overseas licence to a New Zealand learner licence, then pass a practical driving test to get the full licence. This test can be practiced for free online. Road rules follow international conventions; signage and rules are similar to Australia. New Zealanders drive on the left. The speed limit for heavy vehicles is 90km/h.
Qualifications
Some qualifications and training are required for truck drivers. Firstly, the driver licences are class 2 (medium rigid vehicle), class 4 (heavy rigid vehicle) or class 5 (heavy combination vehicle). Beyond this, though, there are truck driver training courses that are important to assure employers that you understand the requirements of driving in New Zealand, specifically:
Logbooks and worktime (important due to restrictions on daily and weekly hours)
Pre-trip inspection (important for ensuring a vehicle complies with minimum roadworthiness requirements)
Heavy vehicle load security (important because it's illegal to have an unsecured load, and the fines are high if a load falls off the truck or trailer).
These can all be done online and courses are available by following the link above.
Additional optional courses include rollover prevention training, trailer coupling and trailer reversing. Rollover prevention is important for tanker drivers and concrete truck drivers. Trailer coupling is important if you are driving a semitrailer or truck and trailer.
Types of vehicles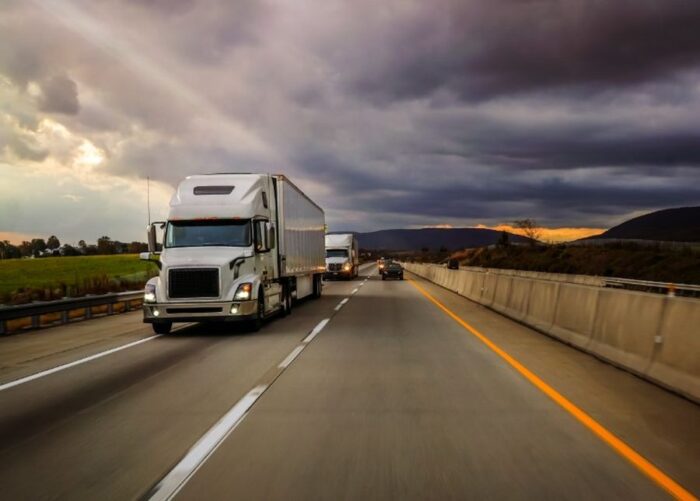 Note that in New Zealand truck and trailer combinations are as popular as semitrailer combinations, and Roadranger gearboxes are still common in heavy haulage and forestry so choose other courses based on building out your CV and job application.
Refrigerated trucks are common due to the large amount of fresh produce carted around the country. As one of New Zealand's main exports is milk, Fonterra, the farmer's cooperative, employs many hundreds of truck drivers to drive milk tanker trucks in rural areas.
Legislative requirements
Drivers' work is governed by the Health and Safety at Work Act 2015, the Land Transport Rules: Work Time and Logbooks 2007, the Land Transport Act 1998 and the Land Transport (Road User) Rule 2004. There are requirements for maintaining a truck with the required Road User Charges paid, plus to own a Transport Service Licence, and to have a valid Certificate of Fitness.
Truck drivers can work up to 70 hours per week and a target wage for an experienced driver driving difficult or dangerous loads (e.g. dangerous goods) is NZ$40 per hour. However, don't expect to start on that wage.
Cultural norms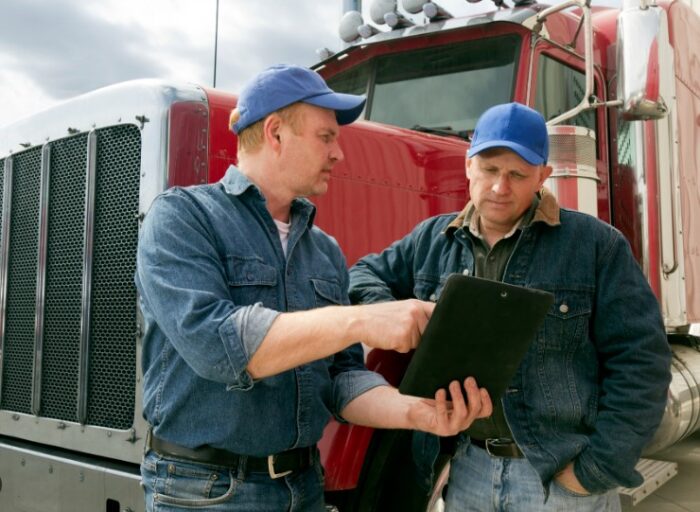 New Zealand is generally a rule-following country. The road rules are mostly adhered to (except for minor speeding offences). Workers get 4 weeks' paid holiday, up to 10 days' sick leave, and there are 11 public holidays per year. There are strong labour laws that protect workers from exploitation, however, it pays to know your rights.
There are Indian communities all over New Zealand with the primary ones in the main centres of Auckland, Wellington and Christchurch. There is freedom of movement and religious affiliation; New Zealand is a secular country where religion plays only a minor role.
Communication is informal; often, Indians use language that is considered to be archaic and overly formal when applying for roles. A strong importance is placed on honesty, reliability and being direct.
Additional options
To be a useful truck driver, you may consider other qualifications such as a forklift operator's certificate (drivers often load their own trucks), or licences endorsements for earthmoving machinery (excavators, front-end loaders and the like).
If you are a reasonably experienced Indian truck drivers, getting the right qualifications in New Zealand can be achieved in as little as a month. As there is minimal bureaucracy, the process is relatively painless.