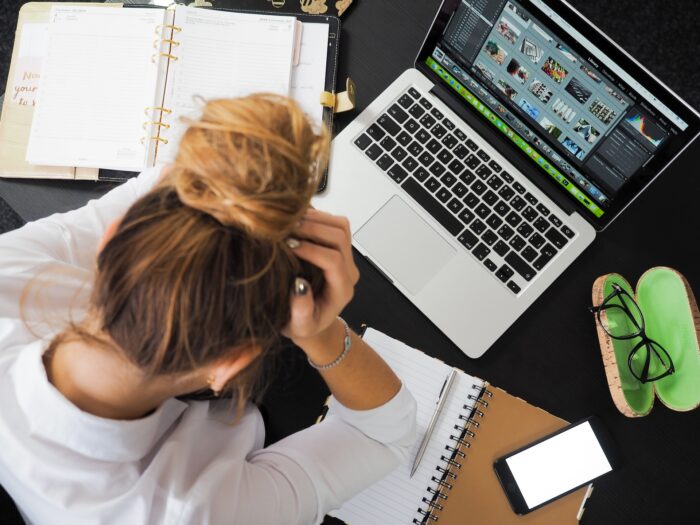 In today's world, there are a plethora of job opportunities for the youth. However, there is also intense competition for those jobs. Every other day thousands of people enter the job market. So it is vital to stand out of the crowd if you want to be noticed by potential recruiters.
Most of the time, fresh graduates have the necessary educational qualifications, yet they do not know how to crack the job. If you are one of those who cannot land your dream job despite putting in all the effort, then a professional job coach might help you.
6 Ways In Which A Coach Can Do Wonders For Your Career
1. Searching For The Right Job
The first step where you might be going wrong is when you search for the wrong job. Every job is a perfect fit, and it is the job of the recruitment agency to look for that perfect fit. If you apply for a post that is not supported by the necessary qualifications or experience, then you are a misfit.
Another reason why you may not be getting the interview calls is that you may be applying to high competition offers. A job coach guides you through the search process. A coach is usually a person who has wide experience and knows what a recruiter is looking for when they mention the key criteria for a particular job.
So a coach will analyze the job description, the company's reputation, the expected levels of competition as well as your CV. After analyzing all the above variables, the coach will suggest those opportunities which are the right fit for you and where you have a higher chance of getting selected.
2. Writing The Resume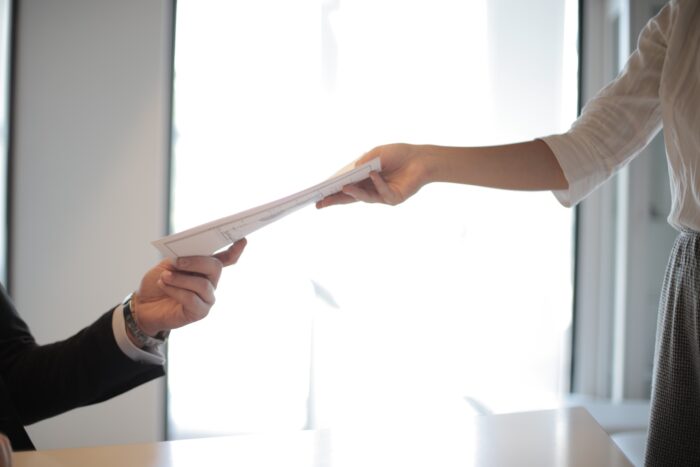 The resume or the CV gives the recruiter an idea of your abilities. This document lost your qualifications, your achievements, and your interests. A coach will guide you in writing a good CV.
An attractive CV should be of the correct length. It should neither be too long nor too short. It should give details about all your achievements, yet it should not seem like you are boasting or lying about your achievements.
Also, the resume needs to be tailored according to the job. For instance, if knowing a particular programming language is a key criterion for a job, then you must add all the certifications and experience that you have related to that programming language.
3. Improving Your Ability To Network With Influential People
Networking is crucial for career advancement. Networking helps you get recommendations from the right people. It informs you about potential job openings that you may be interested in. A coach helps you network in a better manner.
A career guide might help you prepare something called an elevator pitch. As the name suggests, an elevator pitch is a pitch that can be made to a potential recruiter within the time required for an elevator to move from one floor to another.
Making a job pitch in such a short time is an art. You have to give all the crucial details about yourself, and at the same time, you will have to impress the recruiter without boring him with unnecessary details.
Again, a coach will let you know about the right networking channels. Many people do not realize that college and university alumni forums are great places for networking. This is because your college or university alumni already know the training that your college imparts, so they are most likely to be favorably inclined toward you.
4. Preparing You For The Group Discussion Round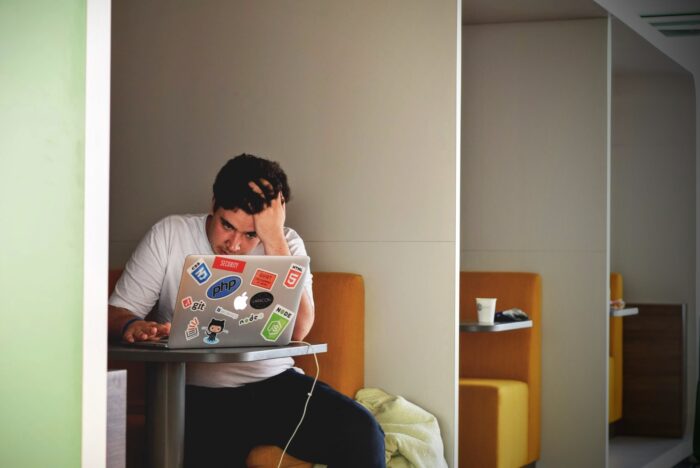 Many companies have a group discussion round where all the shortlisted candidates
discuss and debate on an important matter. However, standing out in a large group might be difficult, especially if you are shy or if you are not confident in speaking the language in which the discussion is happening. A career guide will prepare you for the group discussion stage of the recruitment process.
A good coach will tell you that listening in a discussion is as important as speaking. Only if you listen to the points made by others can you counter them with a valid point. Again, it is vital to maintain decorum at all times. This is because everything that you do is being monitored, and rash behavior is definitely a red flag for potential recruiters.
5. Preparing You For The Interview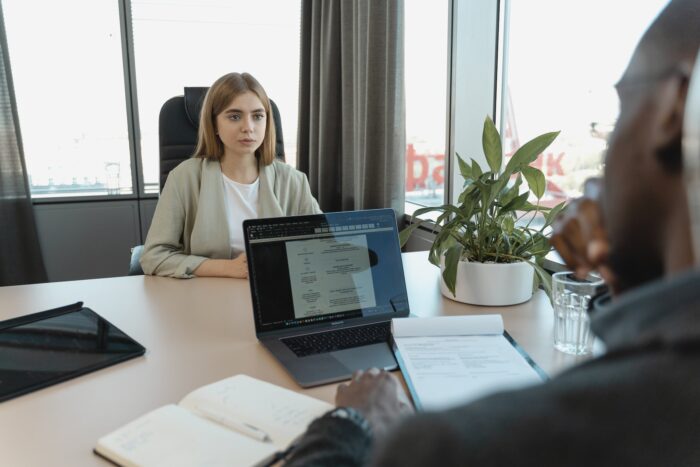 You might have a CV that looks great on paper, yet you might never get past the interview round. If that is the case, then you probably have a problem with the way you present yourself. You might not be a coherent speaker, or you might inadvertently give off a vibe that you are not a group player. A career coach thus guides you through the entire interview process, right from the way you dress up for the interview to your body language, etc.
6. They Can Help Update Your Skills
You might have all the degrees for a particular position, but there are some certifications and skills that might greatly help your career. For instance, a course in leadership or learning a new programming language might do wonders for your career. A career coach can suggest such skills and certifications that can give a major boost to your CV.
Conclusion
Today there is stiff competition for every single job that is out there. So if you want to stand out from the crowd or improve your chances of getting a quick promotion, you can take the help of a career coach. A coach will guide you all through the process of searching for the job to getting the job and also getting promotions in that job.
Most freshers do not understand at which stage they are going wrong, so a professional who has been in the business for a while can guide them through the tedious job hunting process and come out of it with almost no frustration.