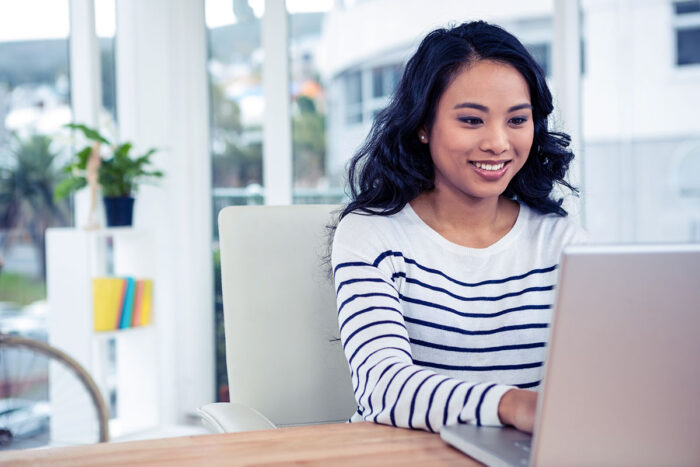 Today getting placed in a reputed company has become common. But finding a job abroad might seem to be daunting for freshers and even for working professionals. There are plenty of work openings in foreign countries; the only thing that a graduate should do is he must approach the right place to find the right job in foreign countries.
Without approaching the right place, a person will not be able to find a job abroad. Proper guidance and impressive job opportunities from a third-party application might help, but people cannot always depend on a mediator. But how to find a job abroad? In countries like New Zealand and surrounding areas, anyone can find a job by visiting related companies' websites.
First, preparing a CV and adding all the relevant details is a must to let recruiters know more about you and your professional life. Soon after, anyone can easily approach a third-party application or a site to know all the relevant openings. Candidates who prefer to have a career in NZ can find here some of the best ideas to find an opening in New Zealand.
How Can Expats Find A Job In New Zealand?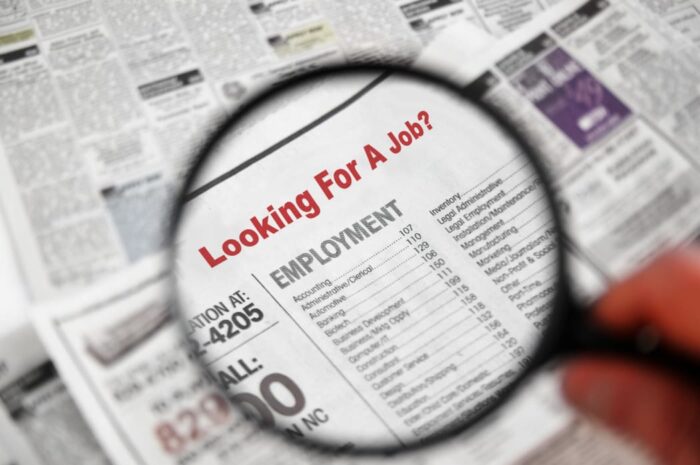 Finding the right work starts with selecting the right kind of visa. The benefits of each type of visa will vary, so it is a must to choose the right type of visa according to the work a person gets.
But a job offer alone can help candidates get a work visa in New Zealand, so it is a must to find a job and get a visa. After getting the right work, it will be easy for candidates to apply for a visa, or in most cases, the employer will provide access to enter the country.
Some third-party websites are built to connect foreign candidates to employers, so anyone can easily find work with the help of these websites. It is one of the most efficient methods for a beginner searching for a job. For instance, a beginner looking for a job in New Zealand can approach the following websites.
These websites can help freshers, and experienced expat candidates find jobs in New Zealand. Not all employers are looking for foreign candidates, but some are looking for candidates from foreign countries. These work websites can help job seekers apply the preferred filter and choose the right work according to their area of interest.
Reasons To Find A Job In New Zealand
There are many reasons to live and work in New Zealand, but one of the most important reasons is the work-life balance. It is one of the most employee-friendly countries that cares for employees who work in the country. Before applying for a job, it is a must to choose the style of CV that has to be used for applying for a work in New Zealand.
This country is marked first for the quality of life as it is also an important reason people choose this spot for work. New Zealand also supports expats and foreigners who prefer getting work and settling in the country. Other than all, it is the perfect place to live because of the beauty and lifestyle that people in that country have.
How To Apply For Jobs In New Zealand?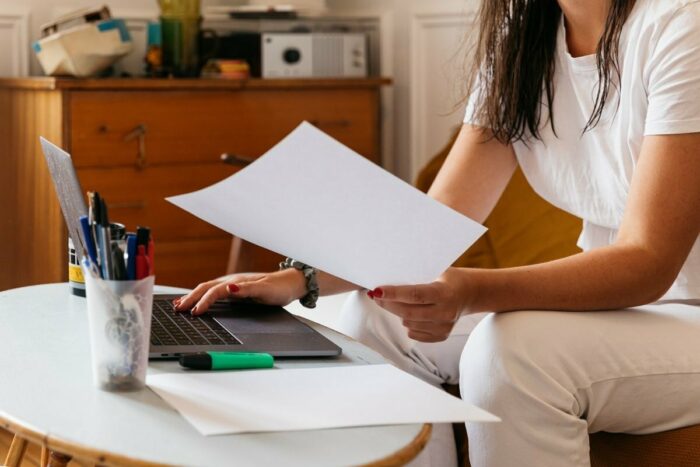 Applying for jobs in New Zealand isn't critical; anyone can easily apply for works by knowing the right platform. Soon after choosing the right platform, anyone can easily select the right style for preparing a Cv and add some relevant points to it to attract the recruiter in a better way.
This can be done for people who don't have relevant experience, but people who have relevant experience should ensure they enter all the essential details about their previous employment. This will be an added advantage in many aspects, and it also attracts recruiters in a better way.
But before preparing a CV, it is a must to read the job description and craft an impressive Cv according to that particular job description. Candidates can also find some impressive ideas from other cover letters and fellow mates to clearly understand what to add to the cover letter.
Format To Prepare A Cover Letter To Apply For Jobs In New Zealand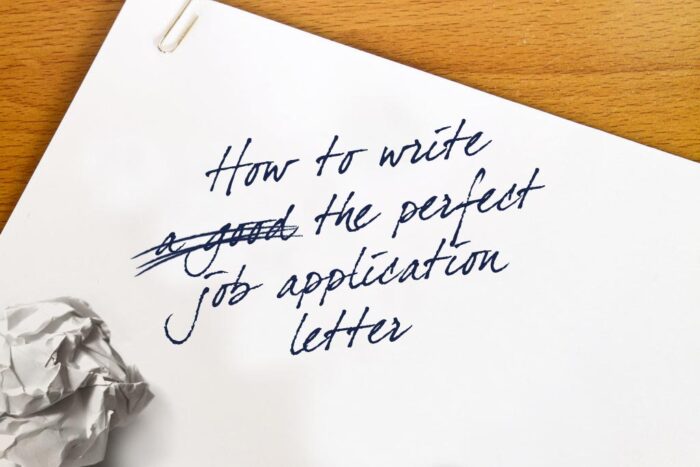 It is better to send a cover letter with a cv so that the recruiter can have a clear idea of what and what you're capable of. The letter that candidates prepare should start with a self-introduction and self-explanation about the previous employment and work-related details. Some cover letters might have more than two to three pages, which might irritate the recruiter.
So to avoid this, anyone can easily prepare a cover letter of one page. It is always better to write the cover letter formally so that the recruiter can clearly understand what you think. Other than this, providing all the essential certificates about qualifications and experience letters will also help people have a positive impact.
Who Is Eligible To Work In New Zealand?

Citizens of New Zealand or Australia can obtain a work permit or visa in this country. People can have a visa or fulfill all the criteria to apply for a visa in New Zealand. So by doing this, anyone can obtain a visa or find the right place to work in this country. So these are the eligibility criteria that a person should take care of while applying for a work in New Zealand.
Final Words
So finding a work in New Zealand will be easy now, and even experienced candidates prefer to get placed in New Zealand. More companies are looking for foreign candidates outside the country, so make sure to approach the right place to be placed in reputed companies.