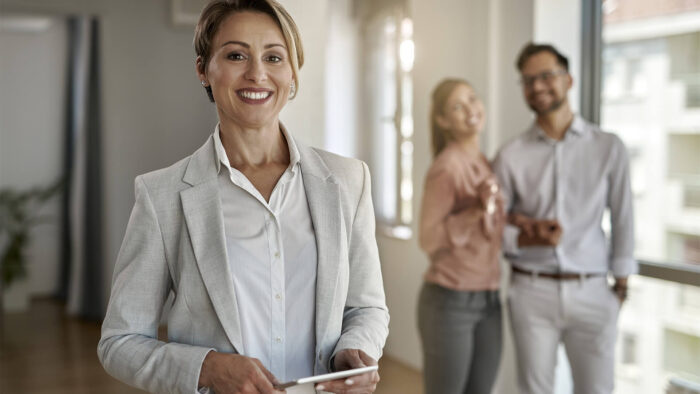 Building a career in any field involves patience and consistency. You need to work on developing the required skills for that profession. Without learning, it is impossible to become successful. You need first to start researching how you can build your skills.
A real estate agent's primary aim is to fulfill the client's needs and requirements. Buying and selling homes involve many things. That is why they are complex for individuals. Only real estate agents have enough knowledge about the same. People choose professionals to make their tasks a bit more convenient.
Becoming a successful real estate agent is not an impossible thing. You can achieve the same by learning some skills and habits. There are some platforms where you can learn courses on how to become a real estate agent. If you want the best one, you can consider real estate school Illinois.
Professionals in this field should have some essential qualities. Otherwise, it will become challenging for them to get the deals. In this article, we will discuss all of them in detail. You can start your journey by following some tips carefully. Let's begin without any further ado.
What Skills And Habits Do You Need To Learn To Become A Real Estate Agent?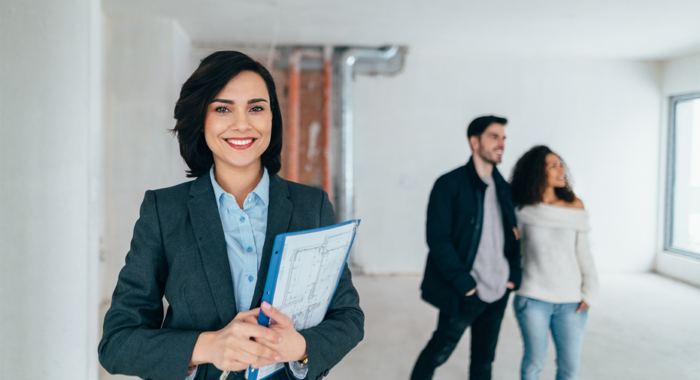 People who know nothing about buying or selling property rely on these professionals. As a real estate agent, you must understand your roles and responsibilities toward the clients. For this, you have to develop some skills and habits. They are as follows-
1. Excellent communication skills
You might already know the importance of communication in various professions. A real estate professional has to interact with clients daily. So, their communication skills should be up to the mark. If you think you haven't reached that stage, you should start building communication skills.
Your interaction with the clients will only be successful if you know how to communicate appropriately. Different people require different things regarding property matters. Therefore, you must focus on conversing with them confidently to understand their expectations.
You can improve your communication with others by changing some things. For instance, some professionals don't ask for feedback after interacting with a client. In this situation, you won't realize your mistakes and cannot improve your performance and attract others.
2. Listening skills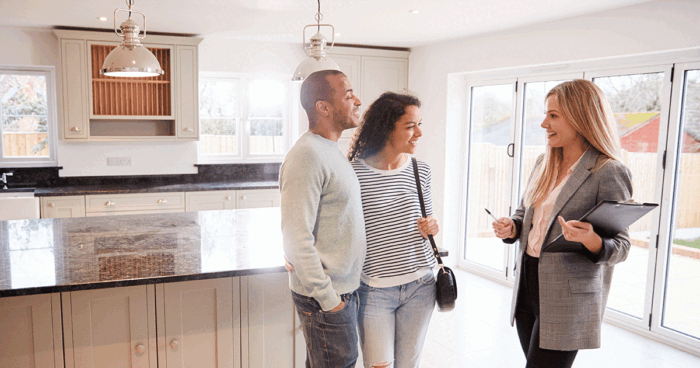 Just like communication, listening comes second on the list. The listening skills of a person reveal how attentive they are. If you are already a good listener, it will help you a lot in this profession. Whatever the client wants, you have to be aware of the same. After that, you can work on it accordingly.
Actively listening is a challenging thing to achieve. A lot of distractions are always present, no matter where you are. You have to build your listening skills to listen to people's demands and then start your work.
Some property matters are complex. However, with the right strategies and techniques, you can close a deal. You have to note down all the points your client is saying to give them the right advice. There is no other way in which you can improve your performance in the field.
3. Knowledge about properties
A detailed knowledge of various houses to sell is another significant thing in this career. You must gain enough knowledge to offer the customers the suitable options they are looking forward to.
Sometimes, people enter this profession without learning or anything. It is a huge mistake they make because it will create problems in the future.
People always prefer those professionals who have excellent knowledge about these things. You should also consume as much information as you can and begin with. As a result, you can attract some customers. They will be your following clients.
4. Teaching skills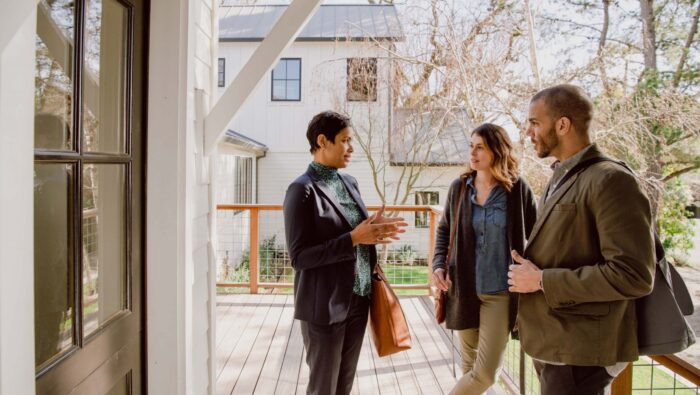 It might seem odd, but teaching skills are crucial in becoming a real estate agent. These professionals should also know how to teach people. It is because some people are entirely beginners, and they need someone else's guidance. You need teaching skills to make them understand a few things in detail.
Beginner home buyers or sellers don't have much knowledge about the locations, homes, and other things related to property. When they don't have enough knowledge, every decision they make will be useless. You must be there for your clients to provide them with the proper guidance. For this, you should have teaching skills to maintain the clients.
If you have these skills, you can also comprehend your client's needs and requirements. Based on this, you can start researching the best options for clients.
5. Comfortable with new technology
The working of every real estate agent has transformed because of technological advancement. You need to know the new technologies that might help. There are various tools available in the market that are beneficial for a professional. You should be able to learn those tools and technologies to work with them.
Using new technologies is always better than sticking to the old ones. You can't improve your career level if you do not use new tools and technologies. First, you need to research the best ones. Second, you need to learn the ways to work with them. It might be a challenging thing for beginners. But eventually, you will learn everything if you have the courage and patience.
6. Time management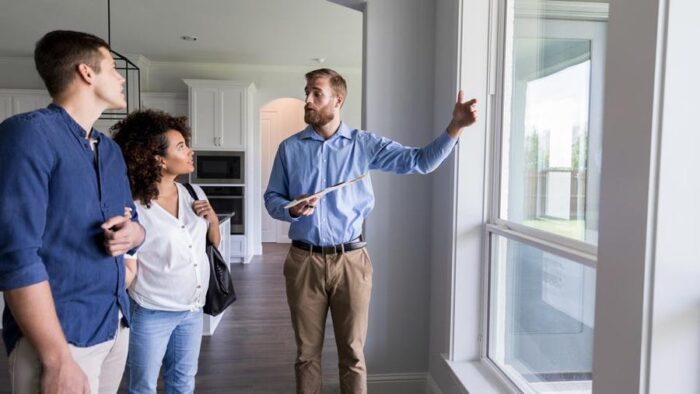 Time management is a unique skill everybody needs to possess. Without proper time management, it is impossible to achieve career goals. In real estate, professionals must take care of every client's needs. They have to work on their deals simultaneously. Some people cannot do the same because they cannot manage their time correctly. You should stop procrastinating on every task because one day, you will get into that habit. Successful real estate agents know how to fix their work timings and be consistent with the schedule.
The Bottom Line
A real estate agent's success depends on various things. You have to understand that nobody can reach greater heights quickly. Reaching that point takes time, and for this, you have to focus on learning. The skills and habits will make you successful after a while.